Stainless Steel Water Tank Is A Huge Product, How Can You Export Stainless Steel Water Tank?
Dear sir about your question,
1.At first we will sell whole equipement of stainless steel water tank to your country, and you also need to buy the stainless steel water tank covers and stainless steel coil, then we will teach you how to assemble the stainless steel water tank in your country, because stainless steel water tank covers can be overlaped, so you can save the cost of shipment.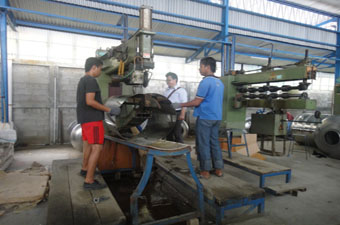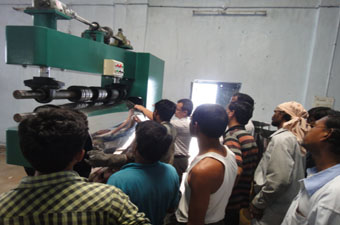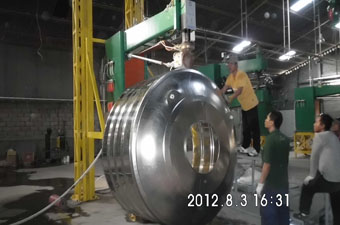 2.You also can buy whole set stainless steel water tank, but it will let you pay more transportation fee.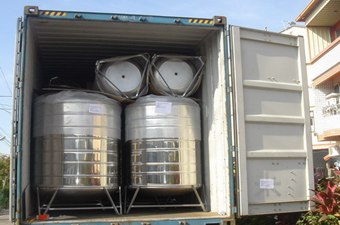 We Are The Dealer of Stainless Steel Sinks in American, Can You OEM or ODM to Us ?
Dear sir we have a full experince about manufacture the stainless steel sinks, would you please give us your drawing of stainless steel sinks ?


We Are The Manufacturer of Water Heater Tanks in Germany, We Need Diameter 630mm Tank Heads.
Dear Sir, We can make your tank heads,please give me your drawing first.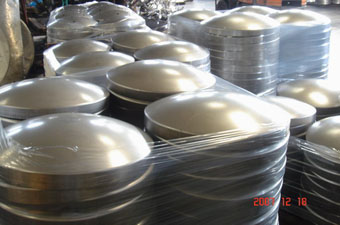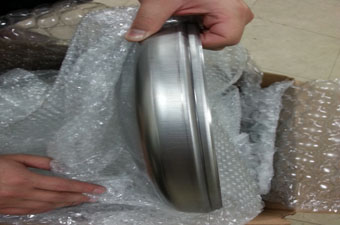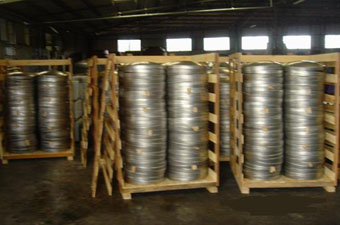 I Need Stainless Steel Solar Water Tank Covers.
We have a lot of different stainless steel solar water tank covers, which one do you need? please send your drawing of solar water tank covers to us, then we can tell you more.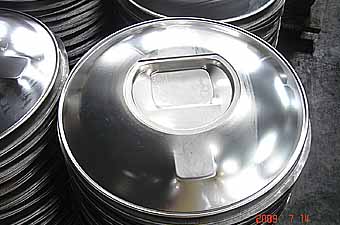 Can You Punch 3mm Thickness Stainless Steel Panel For Us?
Dear Sir I need to know your size of metal punch, please give us more information about your stainless steel panel, thank you.